Welcome, Daniel Schömer!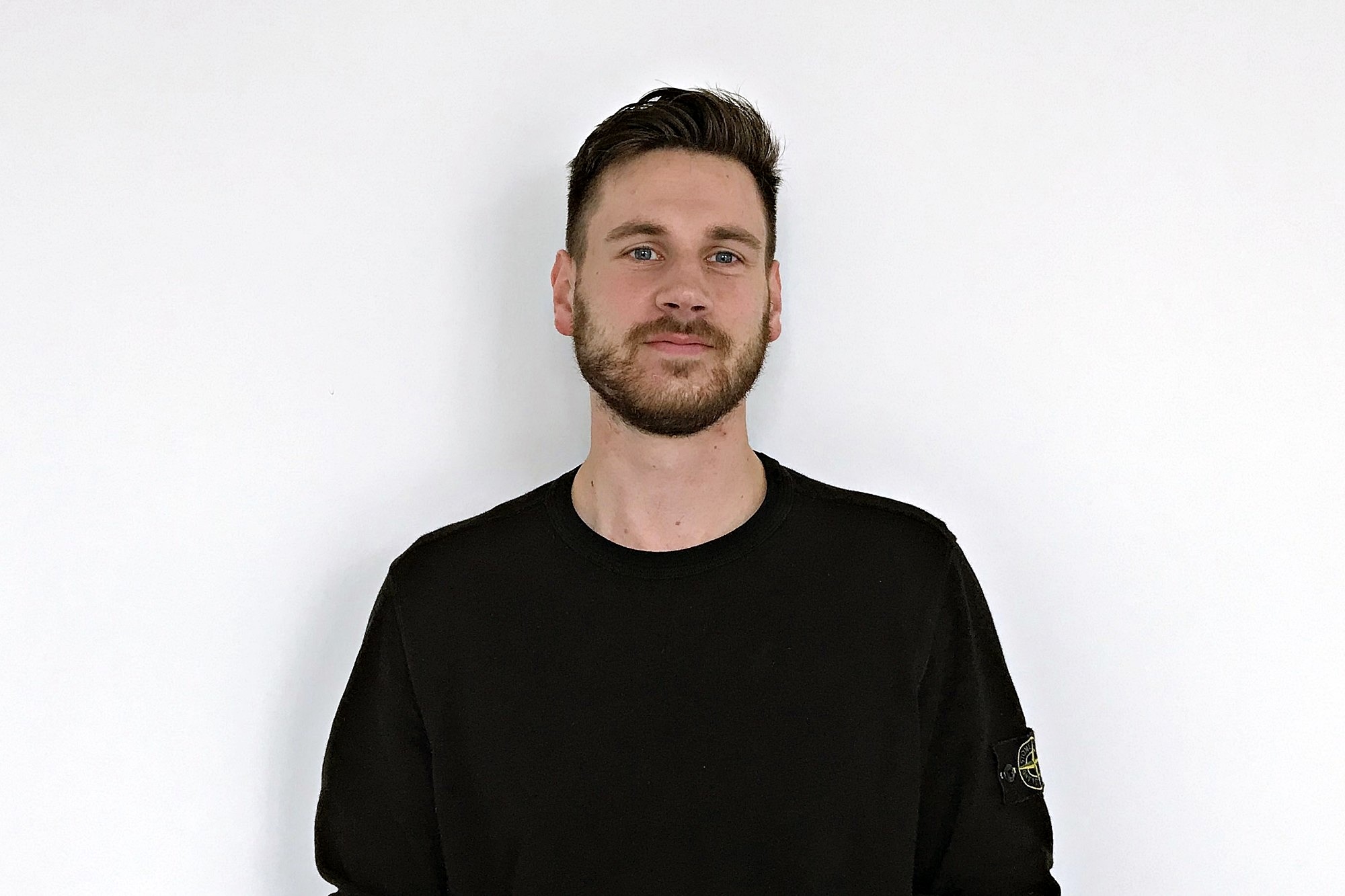 Welcome, Daniel!
The chair team will receive new support from September onwards.
Mr. Daniel Schömer studied International Business and Technology at the Georg-Simon-Ohm-Hochschule in Nuremberg. He now holds a Master's degree in International Information Systems at the FAU.
We welcome Daniel to the team and wish him every success in his work.