We want you!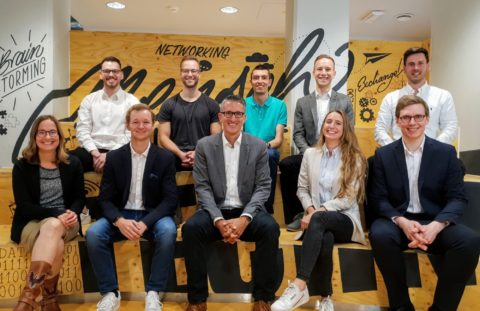 You want to know how a university chair works? The typos in our lecture notes have been bothering you for ages and you finally want to correct them? You're playing with the idea of getting a PhD, but aren't quite sure if it's something for you? Or maybe you just need a few extra Euros?
Whatever it is that you want – we have it!
We are looking for student assistants starting in September/October 2021 for up to 19h/week for:
Support in the execution of our courses in the winter term 2021/22
Assistance in the development of our new course "People Analytics"
Support in various research projects
Carrying out research activities
Furthermore, we are looking for motivated tutors for the PC practical course. For the winter semester 2021/22, the Laumer Chair will take over the PC practical course, which is probably known to all, from the WI2 Chair.
We offer:
Appreciative activities, no coffee making, no watering of flowers
A young (and really cool) team
Insight into research and teaching
Flexible working conditions
After-work beer (once it is possible again)
We are looking forward to your application incl. CV to wiso-wi-dwg@fau.de!