Welcome, Hannes Beckmann and Sindi Biba!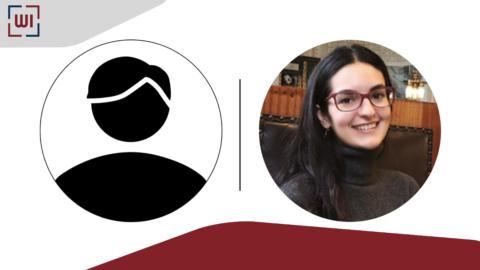 Hannes and Sindi joined the Schöller Endowed Chair team on September 1, 2021. Sindi has a Bachelor's degree in Business Information Systems and has been studying for her Master's degree in International Information Systems at FAU since 2019. She will support the chair as a student assistant in the area of People Analytics and will also contribute her research results to our new vhb course on People Analytics.
We warmly welcome Hannes and Sindi and look forward to a successful collaboration.