bidt promotes five new projects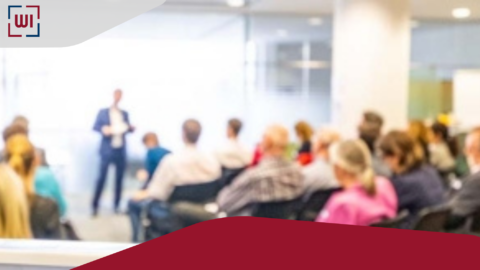 We are pleased to announce that our interdisciplinary consortium project on "Transforming digitally" has been selected as one of the 5 research projects to be funded by the Bavarian Research Institute for Digital Transformation (bidt).
Within the framework of this funding, we will investigate in the next 3 years the question of how digital innovations can be used in organizational change processes to better address known challenges and increase the low success rates of change projects. The research consortium combines perspectives from business informatics, sociology, and management to holistically explore the opportunities and risks of digital innovations for shaping organizational change in companies.
We are looking forward to our start in 2022 and the interdisciplinary collaboration with Martin Högl and Sabine Pfeiffer.