No restrictions on courses in the summer semester although Covid-19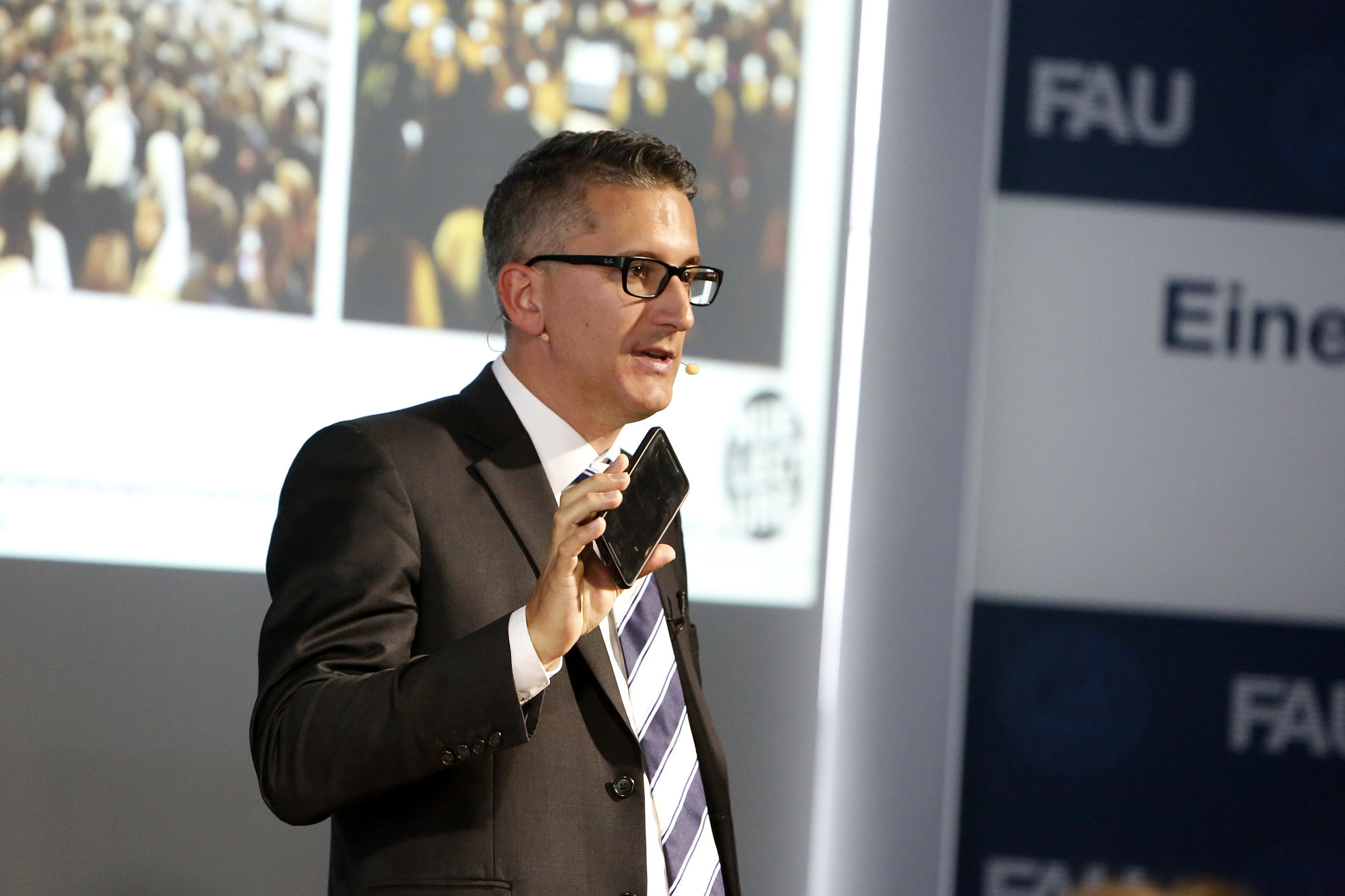 As a result of the currently increasing spread of Covid-19 in Germany, and the resulting limitations on public life, it is currently not possible to predict whether or to what degree lectures will be available in attendance in the summer semester 2020.
Nevertheless, we are happy to announce that the originally planned courses of the Schöller Endowed Chair will be fully available for the summer semester 2020. Depending on the requirements of the Bavarian state government at that time, we will, however, provide this offer either partially or completely digitally. Decisions as to whether and which parts of the courses will be digital or in attendance will be made soon available in the corresponding StudOn courses.
In the summer semester, we offer the key qualification seminar Media Literacy for Bachelor students. For those students who will write their bachelor thesis at our chair in the summer semester 2020, we will also hold the obligatory accompanying seminar for the bachelor thesis.
In the upcoming semester, Master students will be able to choose between Digital Change Management, the Master's seminar Business Information Systems and, for the first time as an elective module, WISO Meets Consulting.
We are looking forward welcoming you healthy and full of energy in our courses!