Horváth & Partners as guests at WISO Meets Consulting!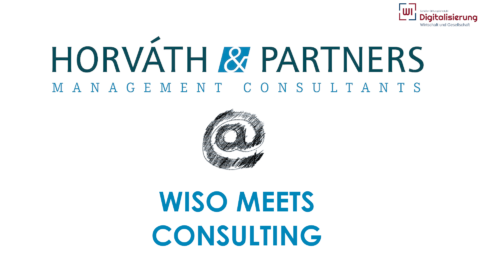 On Friday 08.05.2020 Theresa Blank, Maren Hartmann and Daniel Palmer from Horváth & Partners were guests at WISO Meets Consulting.
In this master seminar the students will meet a total of five consulting companies, which will give impulse lectures about skills and competences, which the seminar participants can use to solve their cases.
In the first impulse lecture, the students were introduced to pyramidal presentation, which they could immediately implement in small groups in the form of a short presentation. Afterwards, the guests answered the students' questions on the topic of consulting during a virtual lunch.