Interview with Prof. Laumer in the current issue of the BFV magazine "SpielmacherIn".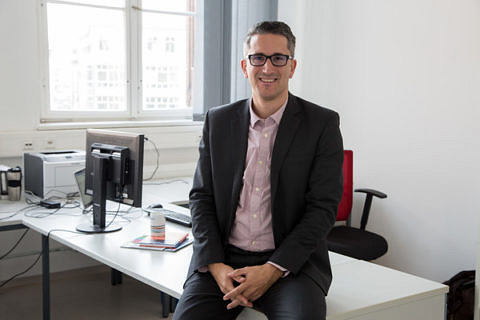 In the current issue of the association magazine "SpielmacherIn" of the Bavarian Football Association e.V. Prof. Laumer is interviewed about the effects of digitalization on amateur football. He also discusses the Corona crisis as an innovative impulse for digitalization in football. In addition, he will report on the approaches he has helped to shape for the digital training of football referees and the first experiences of the online courses held throughout Bavaria in recent weeks.
The current "SpielmacherIn" issue can be read here. Here you can also go directly to the interview with Prof. Dr. Sven Laumer.