Congrats and Goodbye, Quirin Demlehner!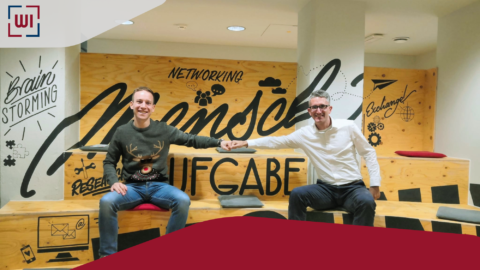 After successfully defending his Ph.D. thesis a few weeks ago the first doctoral student at the Schöller Endowed Chair for Information Systems ever, Quirin Demlehner, had his last workday with us today.
Being a member of the chair right since its beginning in 2018, he was a great part in building up the chair to what it is today, and with his industry partner Siemens AG he is a representative of the very close integration of science and practice at our chair since day one.
On behalf of the entire chair, we would like to thank him for his outstanding work and wish him all the best for the future!