New FAU Human Rights Podcast now online!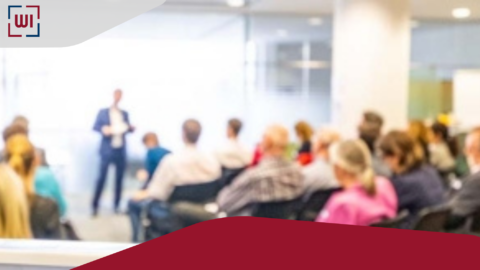 What is the significance of public broadcasting in the age of Meta and Netflix? Is public service broadcasting really in competition with private broadcasting? And what role do today's media formats play for public service broadcasting?
We explore these questions in this new episode of FAU's Human Rights Podcast on the topic of human rights in the digital age.
Many thanks to Kristina Schoenfeldt and Emanuel V. Towfigh for the interesting conversation with Professor Laumer.
Disclaimer: The podcast is only available in German.