Daniel Schömer, M.Sc.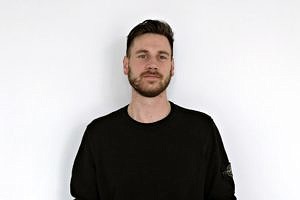 CV
Daniel Schömer studied Industrial Engineering and Management (International Business and Technology) at the Nuremberg University of Technology Georg Simon Ohm from 2013 to 2017 and graduated with a Bachelor of Engineering in 2017. He is currently studying for a Master's degree in International Information Systems at the Friedrich-Alexander University Erlangen-Nuremberg, which he will graduate this summer.
Already during his training and work as an administrative assistant, as well as during his studies, he gained extensive practical experience in Germany and abroad at various renowned companies, including BMW, GfK and Apple. Most recently, he worked as a student assistant at the Schöller Endowed Chair for Information Systems.
From 01.04.2020, he will be responsible for the ADVICE project funded by the Volkswagen Foundation as a part-time research assistant.