Horváth & Partners as a guest at WISO Meets Consulting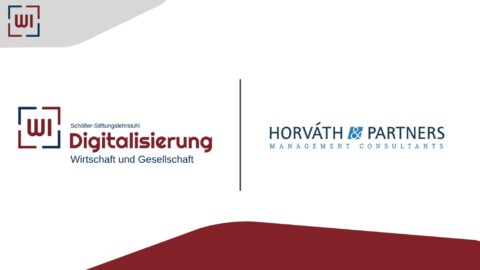 Within our seminar WISO Meets Consulting, students have to solve complex business problems, given to them in the form of scholarly case studies. They document their solution approach in seminar papers and a final presentation at the end of the semester. During the semester, they receive valuable input from partnering consulting firms with tons of real-life expertise on such problems.
In this context, we had the pleasure of welcoming Natali Blem, David Tabery, and Anita Klein from Horváth & Partners virtually in our Zoom meeting room today. Together with the students, they developed and discussed different strategies for an effective presentation of the results at the end of the semester. And, of course, at the end of the lecture, the students had the opportunity to inquire about some first-hand insights on the (work) life within the consulting industry.
Many thanks to today's speakers and the support of Horvath & Partner for this seminar!