WISO Meets Consulting: McKinsey & Company reports from a practical point of view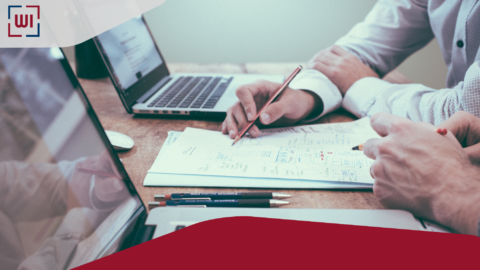 Within our seminar WISO Meets Consulting, the second keynote lecture took place today. We were pleased to welcome Heike Bockius, Joanna Graichen, Laura Honig und Alexander Ringler from McKinsey & Company as guests in our virtual lecture room. They gave the participants insights into how complex problems can be structured in order to subsequently solve them using the structure created. The students can and should use this knowledge in the course of the semester to work on their case studies.
We would like to thank the speakers for their exciting contribution!